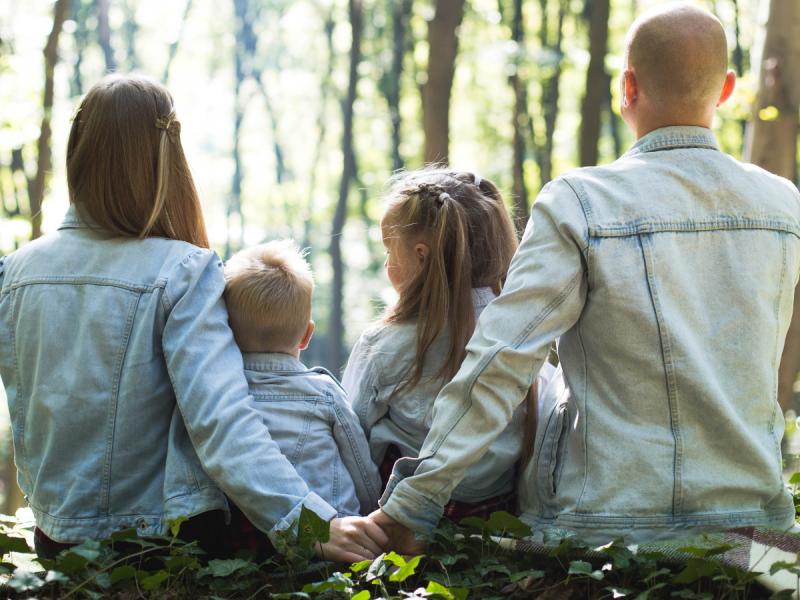 Real estate sales and new construction in the Mid-Hudson Valley started 2020 with a bang, then came to a screeching halt in March as real estate brokers were unable to show homes and residential construction was shut down.
Now that the Hudson Valley is in Phase 2 of re-opening, more New Yorker's are back to work, and real estate services and construction have resumed (with restrictions), we have seen a flurry of buyer activity, both in residential and commercial. The buyers currently in the market are qualified, ready to buy, and willing to tour properties with masks and gloves in the midst of a pandemic.
There was already pent-up demand caused by the lack of available properties to buy; a situation we have had here over the past several years. And, now as we progress forward with the re-opening process, with low interest rates and low inventory, we're experiencing a swift-moving market on the buy side and the sell side.
People moving from the city to the Hudson Valley was already happening before the coronavirus shutdown, and the current situation has accelerated that movement.
After being stuck inside for the past few months, many people are contemplating quality-of-life issues and making new decisions. Your job and your home used to be tied together in a way that we're all learning they might not have to be. With many companies offering permanent work-from-home options, either every day or a few days a week, people are now evaluating whether they want to live in the city or live in a place where they have more space, more outdoor recreational opportunities, and less close contact with others.
Life in the Hudson Valley definitely has its advantages.
If you're contemplating selling your Hudson Valley home, this is the time. Homes are selling fast. and often with multiple offers over the asking price. Email us or give us a call at (845) 297-4700. We are the trusted Realtors of thousands of Hudson Valley homeowners that we have served over the past 25 years.
If you're looking for a new home, you need an experienced, knowlegable Realtor to help you find the right place in a community that fits your lifestyle preferences. We're here to guide you every step of the way. Email us or give us a call at (845) 297-4700. We have been helping people successfully relocate to the Hudson Valley for over 25 years, and we can help you.