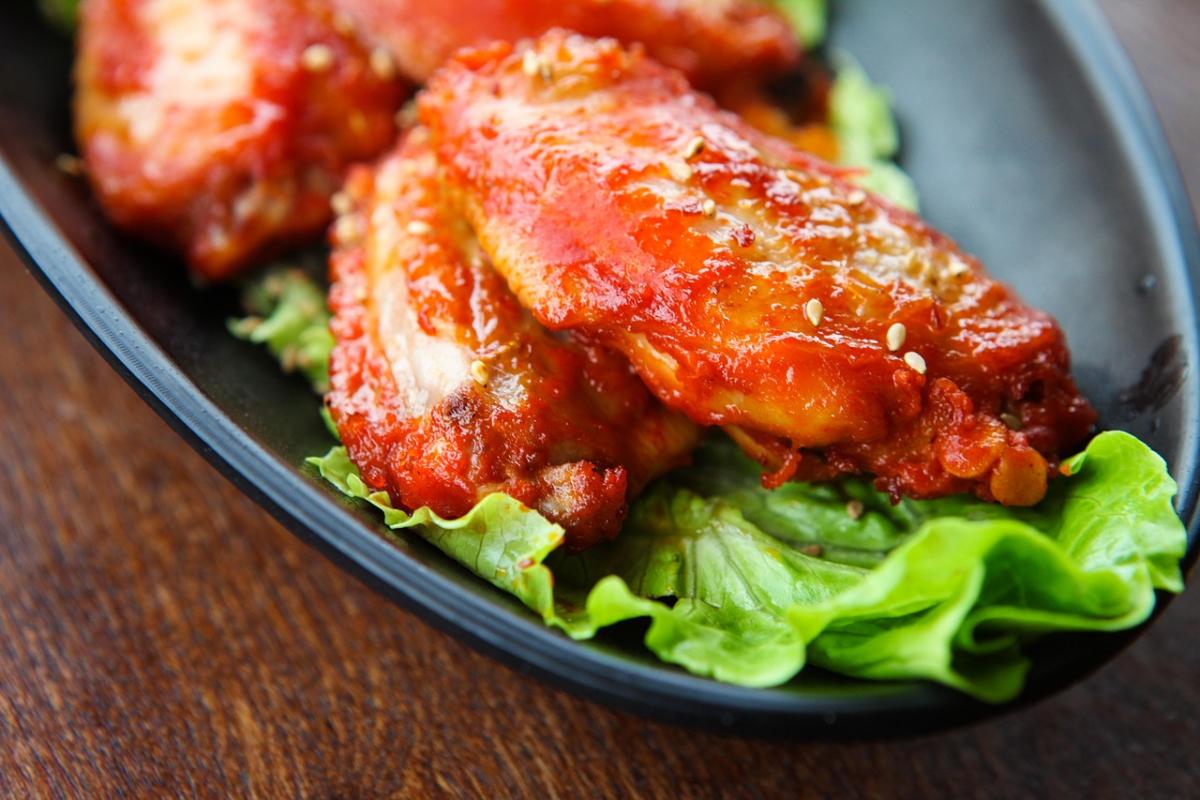 The new year just got started, but it's already almost time for one of the area's best events, the Hudson Valley Wingfest! Now in its 12th year, Wingfest is a massive gathering filled with great music, friendly people, and tons of amazing food. This event has sold out for seven straight years, so you'll want to buy tickets as soon as possible; otherwise, you could find yourself stuck out in the cold when the doors to the Mid-Hudson Civic Center open on January 26! Keep reading to learn more about the event and see how you can claim your tickets today.
The Hudson Valley Wingfest promises that their 12th edition is going to be the biggest and most delicious wing event that they've ever had! Over 30 of the best wing places from far and wide will be under one roof serving over 100 varieties of delicious chicken wings to attendees. In fact, there will be so many wings that Wingfest needs your help to choose the best! You'll be able to judge which wings deserve to win in categories such as Most Creative, Best BBQ, Best Dry Rub, Hottest, Best Buffalo, and Best Dessert Wings.
If you really love wings, then you might want to consider entering the King of the Wings "Bad to the Bone" Eating Competition, featuring a top prize of over $1,000! Of course, you'll have plenty of wings to eat regardless of whether you're in the competition. Plus, everyone can enjoy live music while they explore this wild world of wings.
Tickets are on sale now, but you'll have to decide between general admission or VIP access. General admission tickets are $30 each and include access to the event at 5 p.m., 1-2 wings from each of the 30+ vendors, and the right to judge wings for each competition. A VIP ticket is $55 and grants you 90 minutes of early access, unlimited wings, and a souvenir collectors mug filled with Beer or Cider (must be 21+). Tickets can be purchased online by clicking here.
This event is taking place on January 26 from 5-9 p.m. at the Mid-Hudson Civic Center located at 14 Civic Center Plaza in Poughkeepsie. Learn more about Wingfest by checking it out on Facebook.