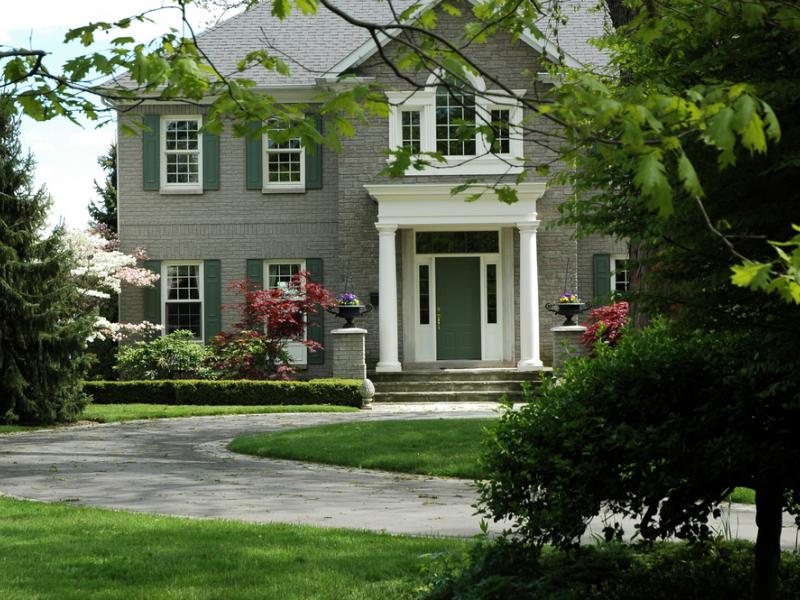 The pandemic has accelerated an already emerging trend in housing choices.
With many people working from home and doing their shopping and schooling online, households are reevaluating their current accommodations. Larger residences with spaces for home offices and online learning, that also have outdoor space to enhance social distancing, are gaining favor. The ability to work remotely has diminished the value of a short commute making suburban locations more attractive.
Movement to the suburbs was already an emerging trend pre-pandemic. Since sixty percent of millennials are now in their 30's and beginning to start families, many are reevaluating their urban lifestyles.
Another trend is that more renters are considering homeownership. There are some obstacles though. The available supply of homes has dropped to the lowest level since 1982. This lack of housing inventory, coupled with rising home prices, will limit the number of renters that are able to make the transition to homeownership, at least for the nearterm.
The reprioritizing of housing needs, record-low interest rates, and pent-up demand have bolstered home sales. Sales of existing homes rose 24.7 percent in July (8.7 percent above last July's level) while new-home sales rose 13.9 percent.