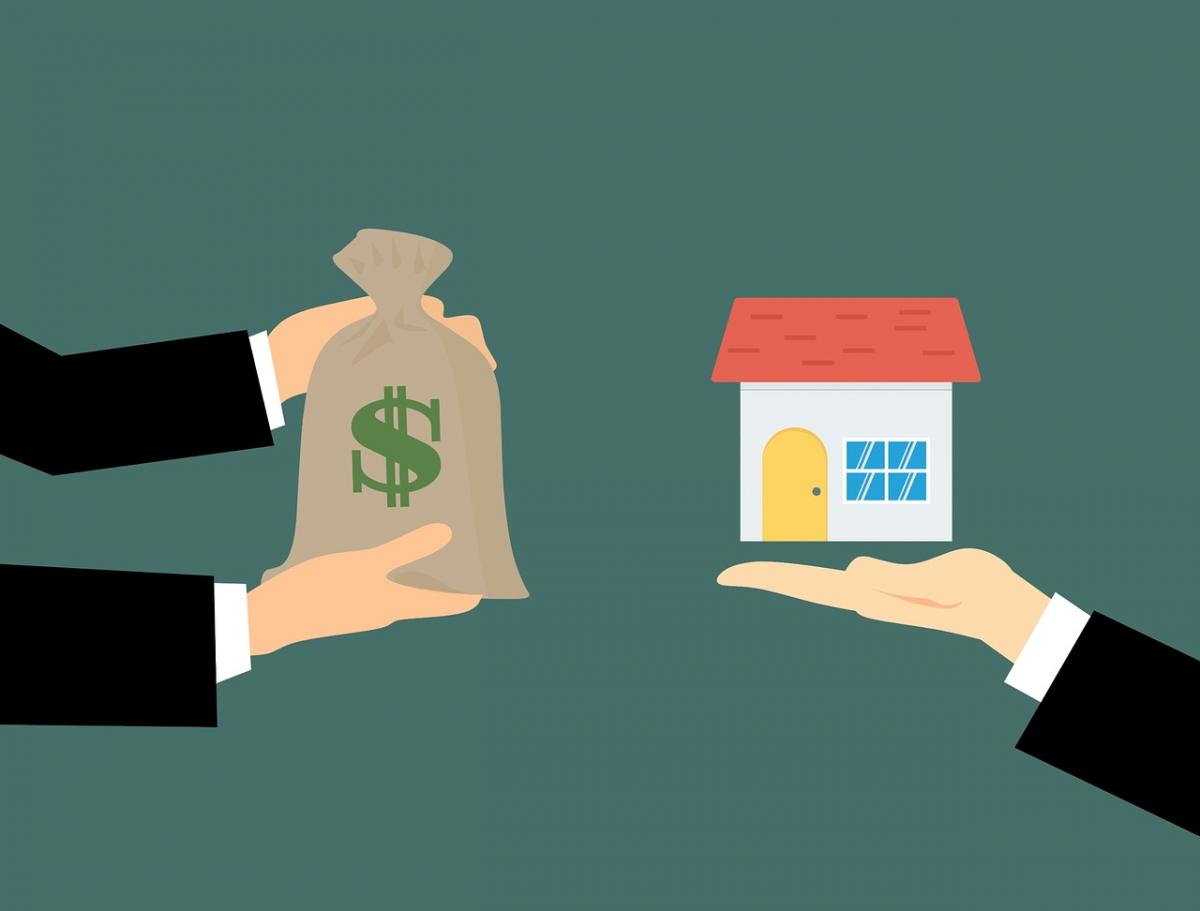 Have home prices have seemed particularly high to you lately? Don't worry, you aren't imagining things. In fact, existing-home prices surged to a new record high in May, hitting a median of $264,800! As always, the culprit for these rising prices is a severe lack of inventory. If you were thinking of selling, this summer is the time to do it!
You read that right: the National Association of Realtors reports that the median price for existing-home sales, including single-family homes, townhomes, condos, and co-ops, reached $264,800 last month, a 4.9% increase from May 2017. The total number of existing-homes sold (at a seasonally-adjusted annual rate of 5.43 million) was basically flat from April to May, falling 0.4%, but down a full 3% year-over-year.
Why are prices increasing while the number of homes sold falls? The answer lies in inventory levels, which haven't been nearly high enough to satisfy buyer demand. Unsold inventory stands at just a 4.1-month supply and the total number of homes for sale is 6.1% lower than it was last May. Together, high demand and low supply have driven home prices sky-high by increasing buyer competition for the homes that are on the market. Plus, homes are selling very quickly, with 58% of homes sold in May being on the market for less than a month.
If you are a buyer, this means that you should be prepared to give your best offer up-front in an attempt to close the deal quickly.
More importantly, if you were thinking of selling, this summer seems like the best possible time to do it, given current market conditions and the fact that homes tend to sell for the highest premiums right now.