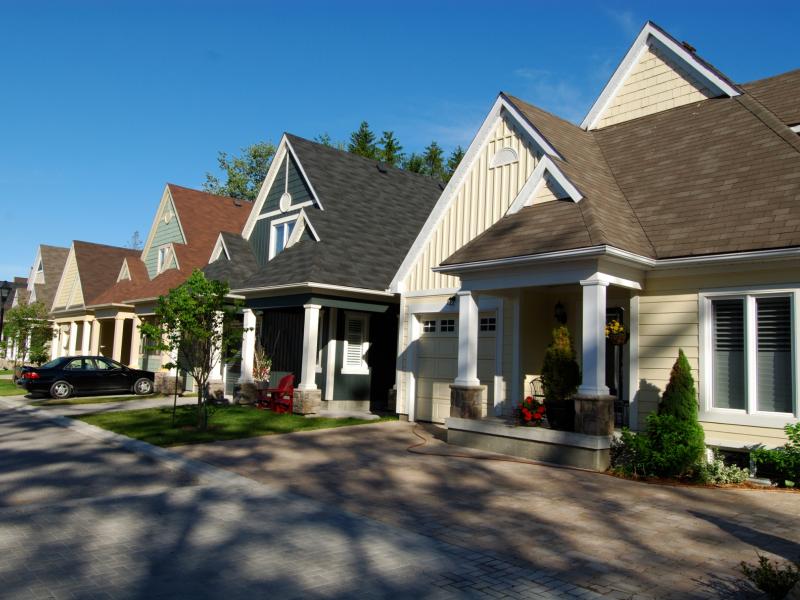 The number of monthly existing-home sales took a massive jump up from January to February, according to the latest data from the National Association of Realtors. In fact, February's 11.8% increase to a seasonally adjusted annual rate of 5.51 million was the largest month-to-month spike since December of 2015! Although existing-home sales are still down by just under 2% year-over-year, the gains made last month go a long way toward reversing the sluggish start to the year's housing market.
What caused this sudden surge in purchases? Lawrence Yun, NAR's chief economist, attributes the encouraging numbers to "a powerful combination of lower mortgage rates, more inventory, rising income, and higher consumer confidence".
Perhaps no single factor has been more impactful over the last few months than the ongoing, rapid drop in mortgage interest rates. After last peaking in mid-November 2018 at 4.94%, the average rate for a 30-year fixed-rate mortgage has since fallen in almost every weekly reading, including throughout February, and now sits at just 4.28% as of March 21. This 0.66%-decline has increased the purchasing power of home buyers across the nation!
As mentioned above by Dr. Yun, inventories have also shown a marked improvement recently. Total housing inventory rose to 1.63 million in February, 3.2% higher than a year ago. This gain was good enough to extend the current supply of unsold homes to 3.5-months at the current sales pace, compared to 3.4-months in February 2018.
Of course, it's no wonder that the market to become a homeowner is strong; after all, the median existing-home price continues to climb, resulting in an equity gain of $21,300 for the typical homeowner over the last 24 months.
You can learn more about the current trends in the U.S. housing market by reading the full press release from the National Association of Realtors!