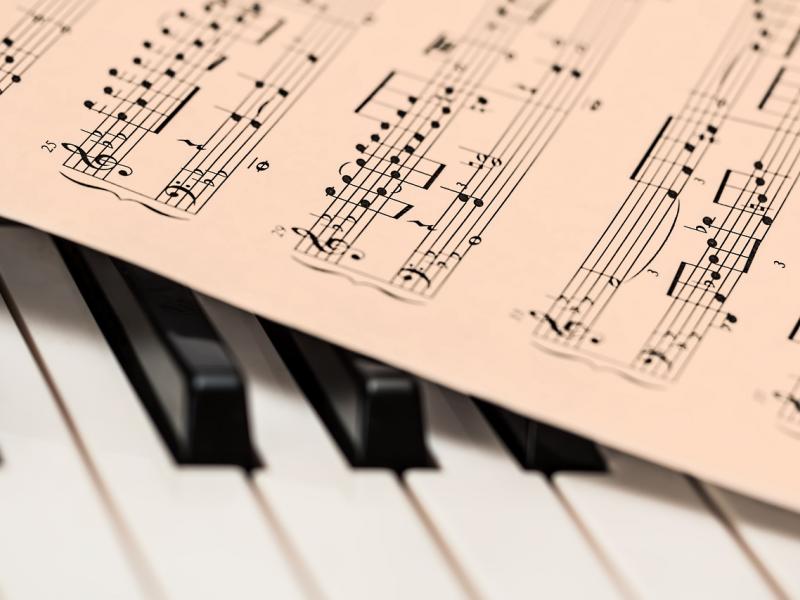 Music can evoke a whole range of thoughts and feelings. Why not use that to your advantage when we are planning an open house event at your home? Choosing the right type of music is key and the way it is presented is also an important part of the experience. No one wants to be jarred by offensive or inappropriate music played so that it disrupts the scene you are trying to convey.
There is a reason that when you go into many retail locations that they are playing music. Depending on what shop you are in you will hear a range of music selections. If you are in a trendy apparel shop you can expect to hear perhaps some popular rock bands or an Indie music vibe. Studies have shown that playing music in these retail situations can increase the spending of the shoppers. What better way to help the sale of your property than to give the buyer a sense of belonging and serenity as they visualize themselves living in your home.
You want to make sure that the music you pick matches the type of home you have. New Age music would pair best with a more contemporary home while classical music would be more useful in an older home. Instrumental jazz can be a good choice for most homes since it has a universal feeling to it. Staying away from any music that can be deemed offensive or divisive would be smart to refrain from. You want to present a nice, calm atmosphere that music will only add to the pleasantry not subtract from the experience.
You may have noticed that while it is important what you play it is also best if you keep the volume to a reasonable level. Noone wants to raise their voice to comfortably talk to one another while viewing a home. If your home lends itself to the option of having different music played in different locations make sure you use that both as a selling point and to highlight the differences of each space. If you don't have a surround system you can always get inventive with where to place an out of sight speaker system. Be sure that whatever system you use that the playing time exceeds the time you will be showing the home. Having prospective buyers in a room where a song just ends and they are left with eerie silence can be awkward.
Overall you want to use the music to add to the property and not become a focus of the open house. Staying in a middle ground is a good idea but you don't want to dip into the boring "elevator music" that people associate with discomfort and annoyance. Discuss all of your options with your real estate agent and get their opinion on how music can play a role in the selling of your home. Hopefully the end result will be a quick and profitable sale. If you are looking for an agent to assist you in selling your home or buying a new property then be sure to check out the Offices and Agents page.