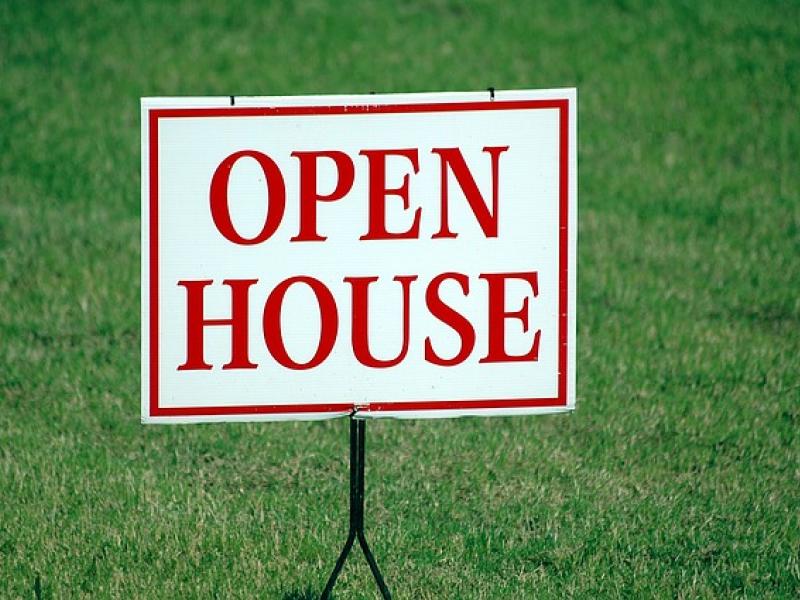 Even in these strange Covid-19 times an Open House may be the best exposure that your home can get to the general public. A lot of people still feel strange about virtually viewing a property that has come on the market. Even if your Open House is only scheduled to happen the amount of attention that you may garner from the announcement that your home is available may be the thing you need to get a quick offer.
Social Media- Given the circumstances the use of social media cannot be discounted. Everything is being looked at through the lens of a pretty seasoned user of both the internet and sites like Facebook and Instagram. Having your home highlighted on these types of platforms is essential to getting eyes on your property both quickly and to as many people as possible. With reference to an Open Houses it is critical to try to get eyes to the listing where they can explore the property beforehand. By creating special videos of the home that you can upload and share, your goal should be to try and give a sneak peak at what they will want to see when they come to the showing. Creating some interest in a closer look at your home will only be to your benefit.
Advertise- So we have all heard that the "early bird gets the worm" and you can't go wrong by getting the information about your property out as soon as you possibly can. The market here in the Hudson Valley is moving quickly so your best bet is to start getting the word out quickly. Have your agent place an Open House sign in the yard early in the week so that you can get as much exposure to the passersby so they will know that the home is both for sale and has a future showing.
Word of Mouth- Most people have a good relationship with their neighbors and you can never discount how merely telling people that a home in the neighborhood is coming up for sale can lead to a closed deal. Someone always knows someone who is looking for a house and they are sure to pass on the information to them if they get the scoop. Hosting an event for the neighborhood before anything formal happens can generate some interest before you even list so that the home will be on people's radar. Keeping in mind Covid restrictions you may want to host a neighborhood Zoom meeting to announce your intentions to sell.
Know Your Product- Being able to sell your home and convey that to your agent is key. They need to be able to answer questions about the property that they may field from prospective buyers. Give as much information that you possibly can. Having those answers readily available to the common questions that may be asked will cut down on time spent having to relay messages back and forth. They are professionals and they will know what to ask you to be prepared. Be thoughtful about what they may need to know like ages of appliances and how long it's been since a new roof has been put on.
Interests rates being at a all-time low and inventory just beginning to recover means now may be the time to enter the real estate market. Having a knowledgeable agent there to help you through this process is key to a successful sale. Check out our Offices and Agents or Contact page for more information about setting your home up for a fast and profitable sale!