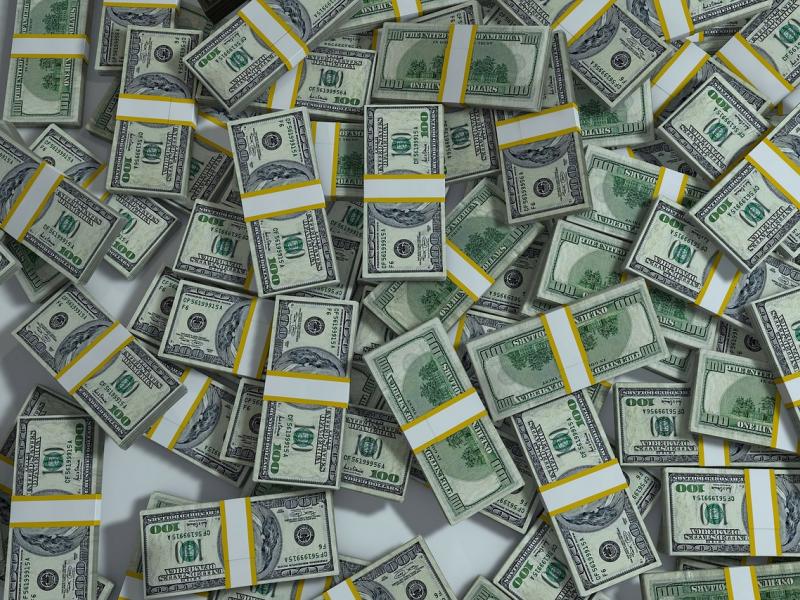 When it comes to selling your home, you obviously want to get as high a purchase price as possible. Although it might seem like expensive, time-consuming renovations are the only way to accomplish this goal, there are plenty of little tweaks that can be surprisingly effective. Everyone knows that the house should be clean and smell nice, but there are lots of other, less obvious strategies that can push your final selling price up a little higher with minimal effort.
Go Low on the Listing Price
I've written before about why it's a bad idea to set your listing price above the fair value of the house, and the same logic leads us to this first tip. If you set the listing price high, or even at a reasonable value, then you will attract much less attention from the pool of current buyers. On the other hand, by setting the listing price slightly below value (say 10%), you will attract far more interest in the sale. This will generate more offers on the house, which can often be leveraged to sell above the initial listing price; plus, it means the time to sell should be as short as possible. This strategy works best if you are in a highly-desirable area with plenty of buyer competition.
Spruce Up the Mailbox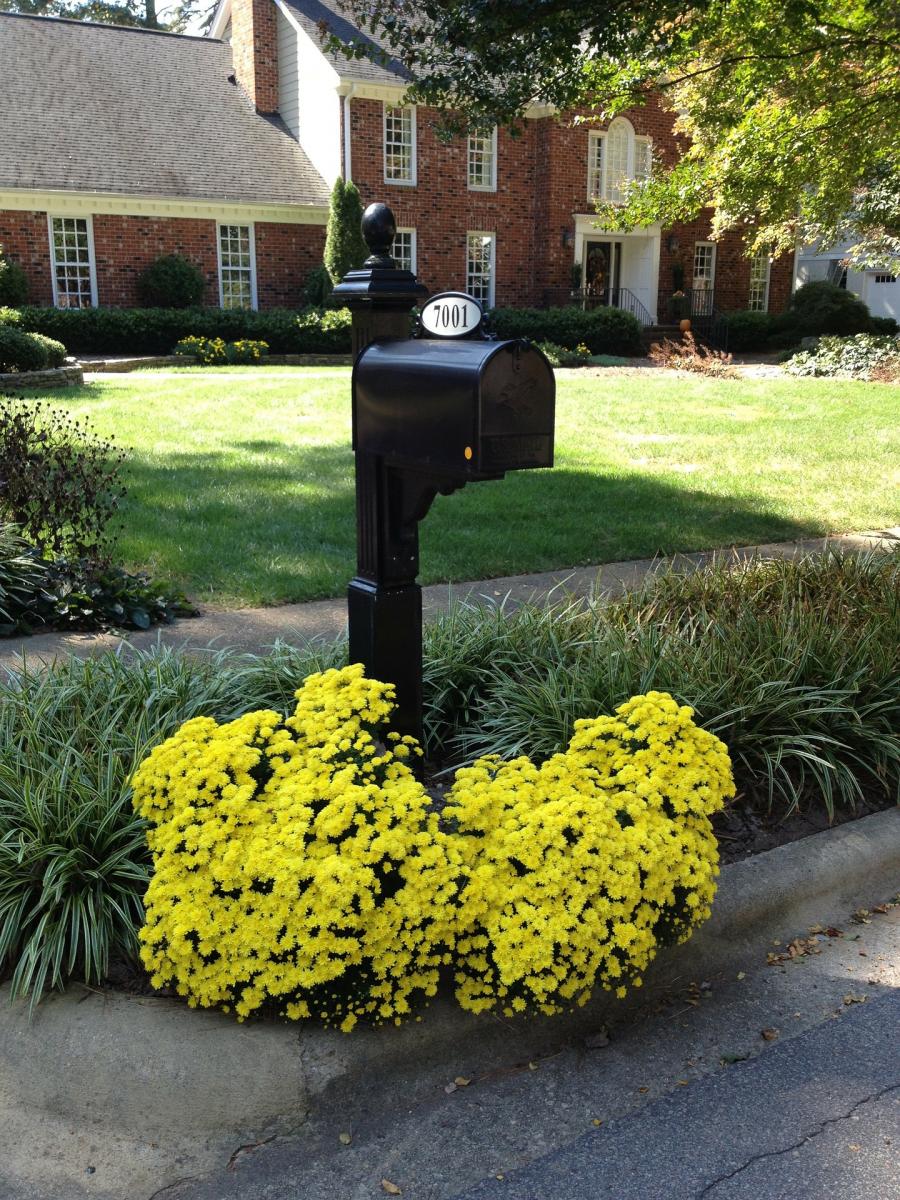 Few things are as important to selling a home as curb appeal, and one of the major components of this aspect of the property is the mailbox. Although it can be easy to overlook, you should be sure to get the mailbox looking clean and sturdy for the first day of listing. You could also consider purchasing a new, nicer mailbox.
Give Out Insider Info
People who are interested in buying a house aren't just interested in the house itself; they also want to enjoy the neighborhood! Of course, it can be difficult for them to gauge the neighborhood's amenities from afar. You can increase the appeal of your home by providing buyers with first-hand tips about the best coffee shops, restaurants, and parks that are nearby.
Reset the Rooms
Buyers will have the easiest time imagining themselves living in the home if the rooms are set up in the way in which they were originally intended. For instance, if you're using the dining room as a play area for the kids, then you should be sure to stage it as a dining room for photos and buyer walkthroughs.
These are just four of the simple tasks that can greatly increase your chances of selling for top dollar. You can get more great tips by reading this article from Realtor.com.