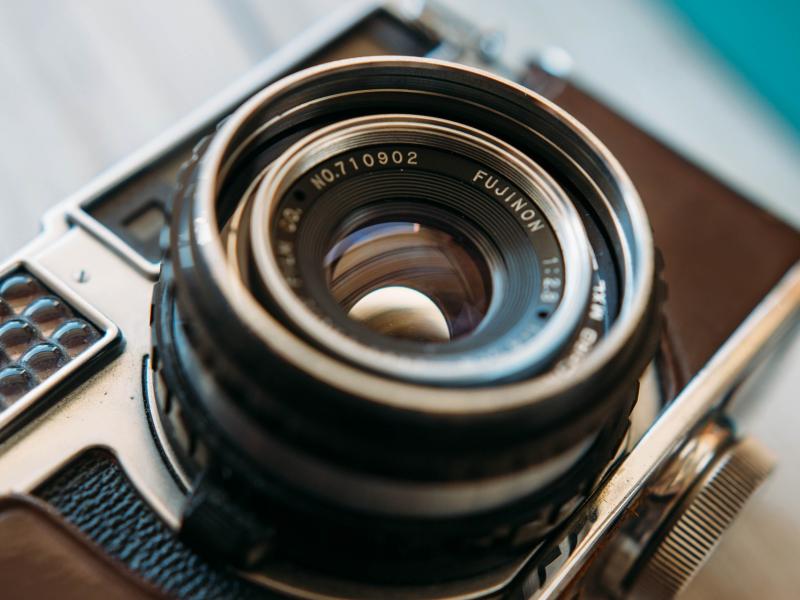 Listing your home is a process that takes in a lot of factors. Having a listing that encompasses the essence of your home is what everyone strives for. Pictures are extremely important in the digital age that we all live in as well as the extenuating circumstances that we are all going through. More and more people are finding their homes online and if the pictures you have just aren't cutting it then you may lose out on attracting buyers to your home. There are some simple ways that you can make your home shine in the pictures which can lead to what we all want: a quick and profitable sale.
The outside of your home is typically the first picture a potential buyer may see so it is very important that you pay attention to your curb appeal. Pruning any trees and shrubbery as well as making sure that the yard is picked up and neat. Having any trash/recycling cans tucked out of sight will help keep things tidy. Also make sure you keep any vehicles clear of the home as well. While you would prefer a nice, sunny day for your outdoor pictures you want to make sure that any harsh light doesn't highlight any minor flaws that may be lurking.
Decluttering your home will be the priority when it comes to good interior pictures. A healthy amount of items should be packed away and removed from all surfaces. Things can be tucked away by using organizational bins and then placed under the bed and in closets. By choosing more statement pieces and splashes of color, if the room needs it, will look much better to someone looking at your home online. A nice clean slate with featured accents like a throw, vase with flowers or colorful pillows will keep the focus on the room and not your personal stuff. Pictures that the potential buyer sees on the internet needs to highlight the best features of your home.
A good way to brighten up a room is to let as much natural light in as you can. Wash your windows from the inside and from the outside along with all your window treatments. Make sure that everything is as fresh looking as you can including the linens in the bedroom and bathroom. While you love your pets just as much as you can you want to remove their presence in your home as it pertains to the pictures. You do not want to turn off someone with an allergy or fear to judge your home at first glance. A lot of this advice can translate to the open house as well but sometimes with even more caveats.
The way your rooms appear in pictures may not be the reality. While you may have higher ceilings if you hang your art the wrong way they can appear low. The best advice is to hang your art lower so it can appear on the pictures better. If you do have high ceilings then it is in your best interest to accent those walls with vertical pieces that highlight that feature.
Once you have lived in a home for years at a time you may become immune to some of its flaws. To combat this you may want to bring in someone that can look at your property with an impartial eye. They can point out things that you may have been overlooking for years on end. This will help you see your home with a fresh eye. A seasoned real estate agent can guide you through this process and will help you present your home in its best light. Please check out our Offices and Agents page to find an agent to help you through this process.