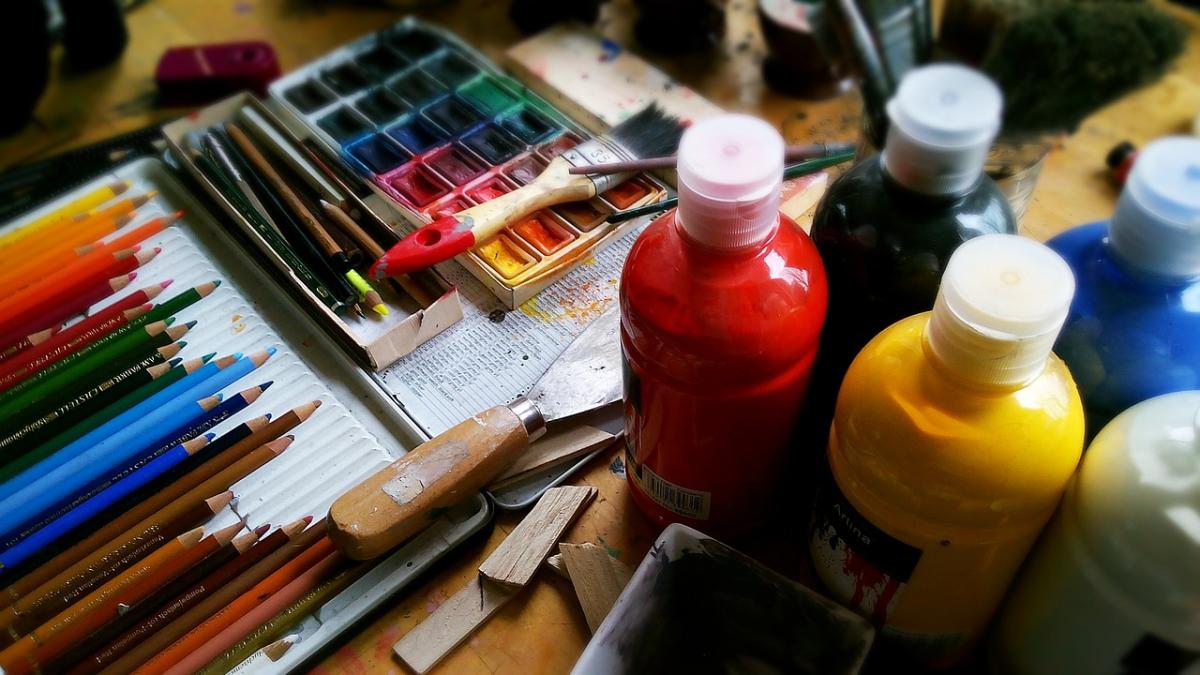 The fifth annual Rhinebeck Crafts Festival is happening this weekend, June 23 and 24, at the Dutchess County Fairgrounds! Come explore goods from over 200 amazing, independent artists and craftspeople at this celebration of all things handmade! Beyond just perusing the incredible assortment of arts and crafts, attendees will also be able to enjoy delicious food, beverage tastings from local distilleries and wineries, interactive craft demonstrations, and fun family activities. There is truly something for everyone at this massive gathering of makers, so be sure to check it out starting this Saturday!
If you've been to the Rhinebeck Crafts Festival before, then you know that it is the premier event for art-loving individuals from the Hudson Valley and beyond! This year, craftspeople and artists will travel from more than 25 different states to display their creations, which include things such as jewelry, apparel, furniture, home décor, ceramics, glassware, metalwork, woodwork, paintings, prints, drawings, and photography. Of course, those are just the items that aren't edible; there will also be handmade, gourmet food, baked goods, condiments, herbs, candies, wines, and spirits.
While you explore all that the festival has to offer, your kids will be entertained by a variety of children's activities, including interactive puppet theater with Middle-earth Studios, face painting, balloon animals, stilt walkers, and more!
One day just isn't enough for all that there is to see at the festival, so be prepared to go on both! The festival will be open on Saturday, June 23, from 10 a.m. to 6 p.m. and on Sunday, June 24, from 10 a.m. to 5 p.m. Admission is $10 per adult, $9 per senior, $4 per child age 6-16, and free for children under 6. The Rhinebeck Crafts Festival will be held indoors and under tents, rain or shine, at the Dutchess County Fairgrounds, located at 6550 Spring Brook Avenue (Route 9) in Rhinebeck, New York. Free parking will be available!
For more information, check out the festival's Facebook page and website.