Saturday: Millbrook Vineyards' Wine & Cheese Pairing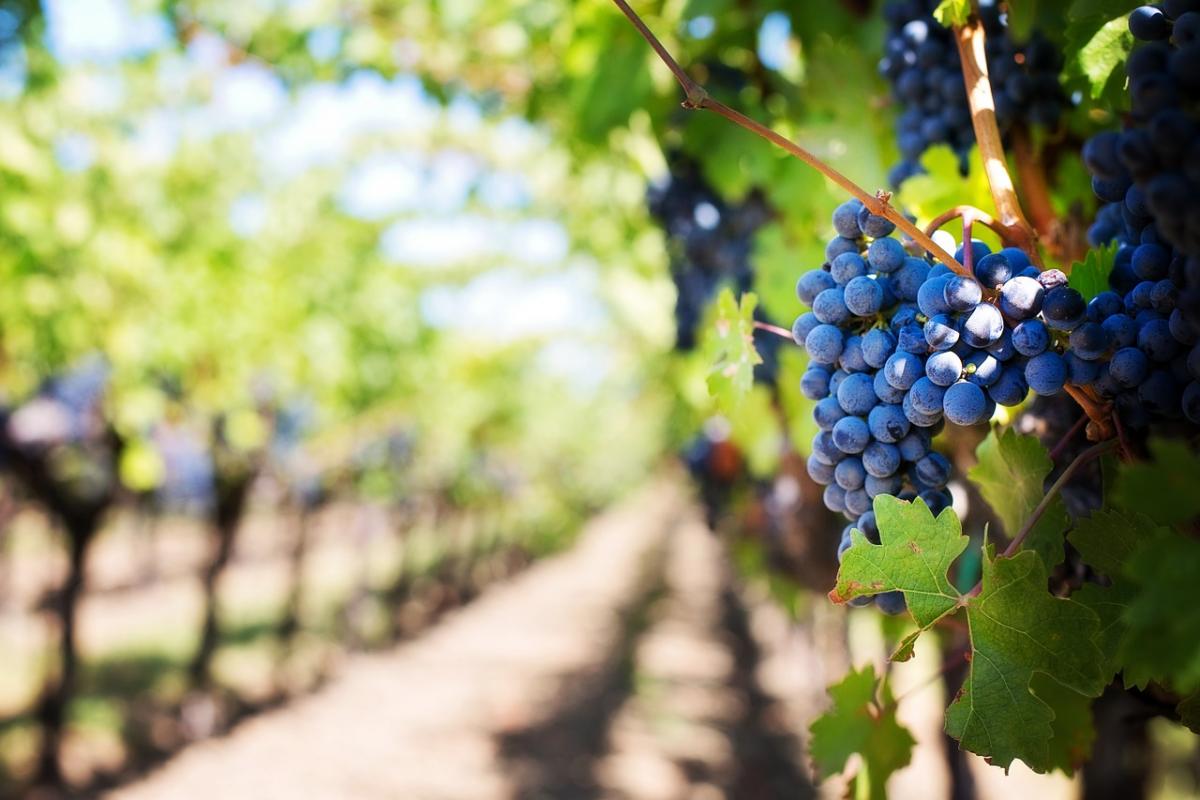 On Saturday, November 18th, Millbrook Vineyards & Winery is teaming up with Sprout Creek Farm to host a truly delectable event! Tickets are still available for their guided tasting of 5 pairs of local wines and cheeses. Treat your taste buds to a relaxing Saturday afternoon in Millbrook!
Millbrook Vineyards & Winery has been called "the Hudson Valley's flagship winery" by The New York Times and "a great place to visit" by The Wall Street Journal. From its first plantings in 1984, Millbrook has grown to over 30 acres of grape vines and produces over 10,000 cases of wine each year. It was the first vineyard in the Hudson River Region of New York State dedicated exclusively to the production of vinifera grapes.
At 1 p.m. on November 18th, head over to the winery for a delightful tasting with friends! Millbrook's Tasting Room Director, Tim Gonzales, and Sprout Creek Farm's Marlene McGuire will guide you through the 5 delicious wine and cheese pairings. Here's a taste of what to expect: Millbrook's 2015 Block Two West Chardonnay with Sprout Creek Farm's Margie and Millbrook's 2014 Merlot Proprietor's Special Reserve with Sprout Creek Farm's Toussaint.
General admission tickets are $35 per person ($30 for PSR Club Members). To learn more about the event and purchase your tickets, head over to their website.