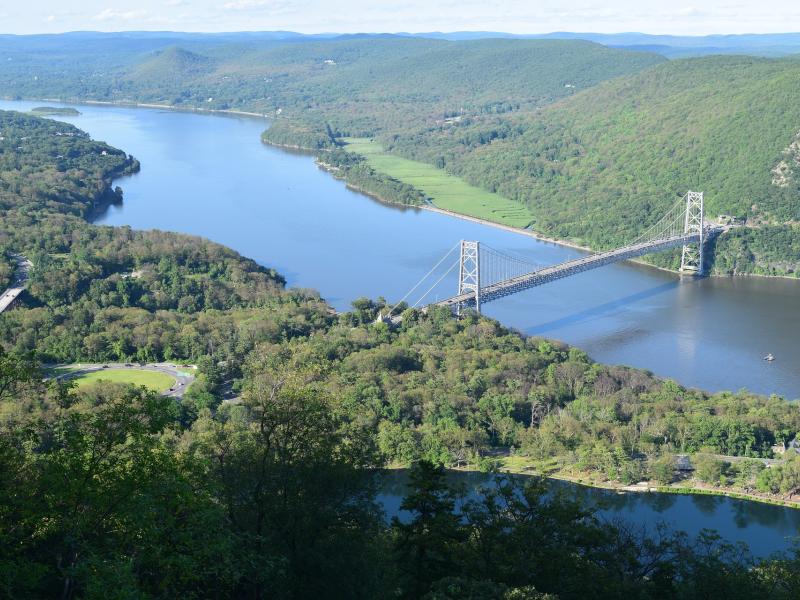 We all know that the Hudson River is critically important to our entire area, but how much do you actually know about the river itself? The Hudson River National Estuarine Research Reserve wants to give everyone the chance to boost their knowledge of the valley's namesake on September 14th when they host their "Science on the River" Open House! This might not be the typical "open house" that you'd read about on our website, but it's definitely a very interesting and engaging one!
"Science on the River" is being held to celebrate the start of National Estuaries Week, which runs from the 14th through the 21st. For this educational event, scientists from the Research Reserve, Cary Institute for Ecosystem Studies, Lamont-Doherty Earth Observatory, and other regional research organizations will be on-hand to answer questions, give presentations, and perform demonstrations about all the different facets of studying the Hudson River!
There is an incredible lineup of activities planned for this event, including:
A live birds of prey program with wildlife rehabilitator Annie Mardiney
Catching live fish from the river
Learning how organisms living in a stream indicate its health
A lesson on how to tie your own fly for fishing
Canoeing on the estuary and tributaries
Local high school and college student research poster presentations
Demonstrations on collecting and analyzing samples of microplastics pollution
In addition, there will be special, hands-on crafts and activities for very young attendees. Don't worry about bringing fishing gear, as all equipment is provided at no charge!
"Science on the River" is a completely free event which is being held from 1-4 p.m. on Saturday, September 14th at the Norrie Point Environmental Center (256 Norrie Point Way in Staatsburg). For more information, click here.