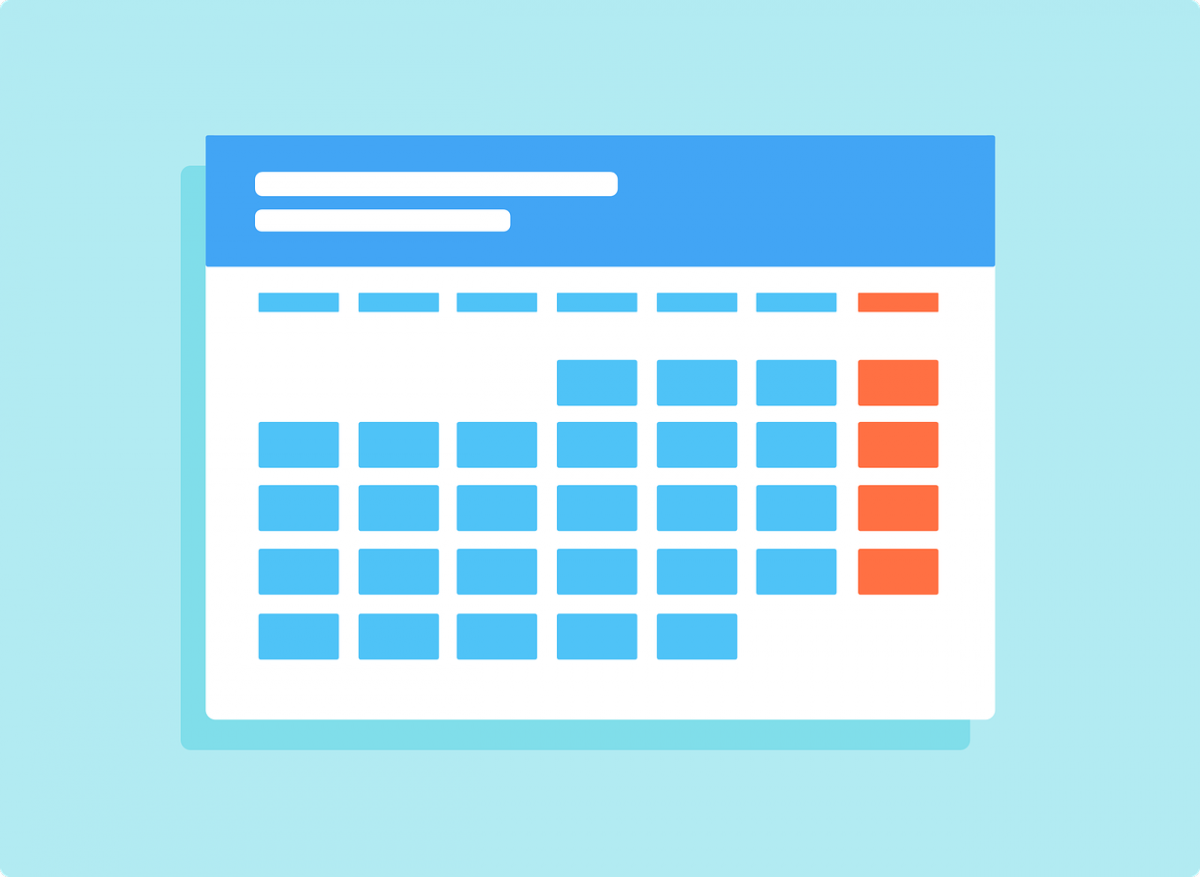 It's a question that's front and center in every home seller's mind: when should I sell? As I've shown before, timing market conditions is not easy and should not be your primary concern when answering this question. However, all else being equal, there are some strong indicators that certain specific times of the year are better when it comes to selling. In fact, you might want to get your home on the market as soon as possible, because a recent study showed that May was the month with the highest average premium on home sale prices!
Just last week, I wrote about how the specific day of the week on which you list your home can have a surprising correlation with its eventual sale price and timing. Now, another study shows that specific months also yield important differences in home sale results!
The study was just completed by ATTOM Data Solutions, a company which collects and analyzes national property data. ATTOM sought to determine which months and specific dates yielded the greatest average premium in a home's sale price compared to market value. To do this, they examined data from 14.7 million home sales which occurred between 2011 and 2017. Their results showed some strong national trends that netted thousands of extra dollars for home sellers!
ATTOM found that May was the best time to sell, with the average home being purchased for 5.9% above market value. June finished a very close second with a 5.8% average premium. Over all months, homes sold for an average of 2.9% above market value, showing the effect of the strong seller's market that we have been experiencing for the last several years.
Although May just beat out June for the highest average premium, there was considerable variation in the best month depending on the specific housing market looked at. In fact, June was the month where the largest proportion of housing markets (38%) had their highest premium in sale price. May was the best month in a comparatively small 18% of markets.
As for specific dates, 17 of the top 20 were found to be in May or June. The single-highest premium for any day was 9.1% on June 28. ATTOM found that homes sold on June 28 over the course of the study had a median market value of $187,000, but sold for $204,000, a premium of over 9%!
You can learn more about the study and its findings by heading over to the ATTOM website!