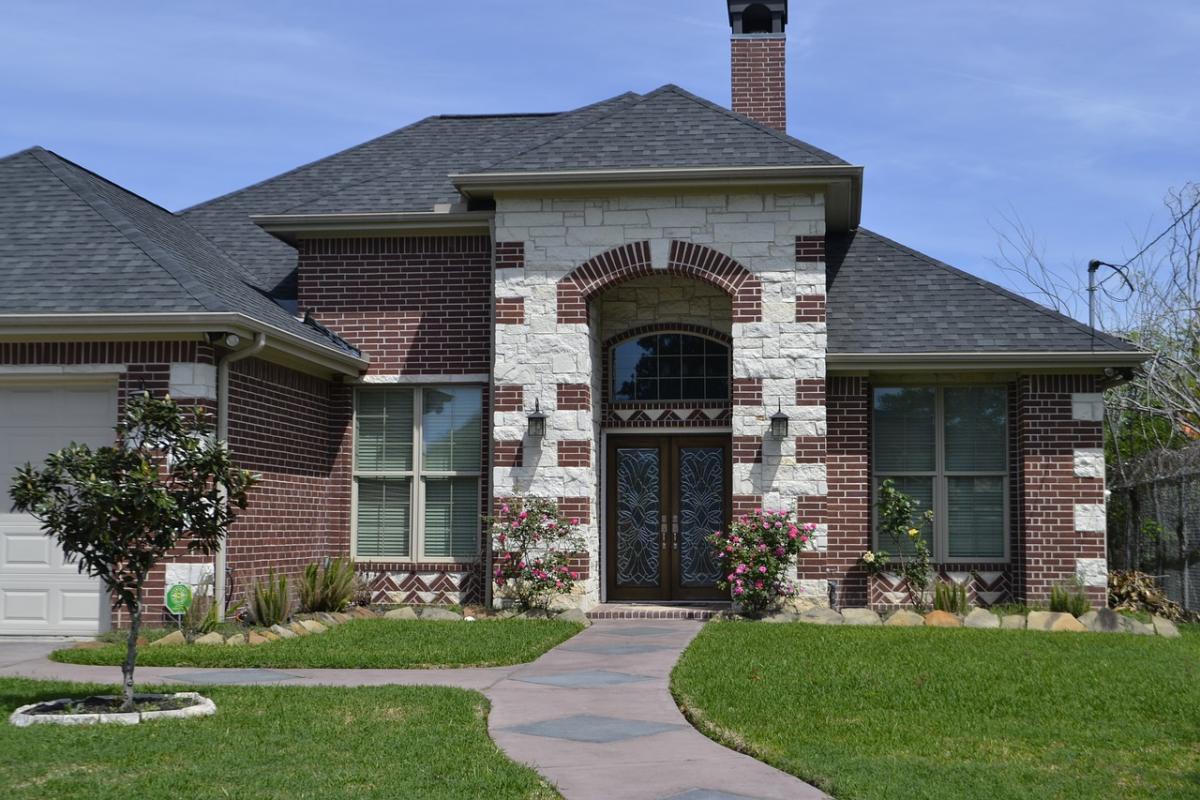 When considering whether to invest money into a home project, it's important to consider the context. For homeowners who plan on selling in the near future, the key thing to consider is the Return on Investment (ROI), or the proportion of money expected to be recouped by the project's resulting increase in home value. In contrast, owners who plan on staying put will want to focus on adding to their own happiness with the home. In this post, you can learn which outdoor improvements yield the best returns in both money and happiness! There are even some great options that can satisfy both owners and future buyers!
In order to decide which outdoor improvements were most worthwhile, the National Association of Realtors surveyed real estate professionals, landscaping professionals, and consumers regarding the cost and value of 13 different projects. First, landscaping professionals were asked to estimate the cost of each project for a typical home. Next, real estate professionals were asked their opinion on the estimated value added by the project, both in terms of money and appeal. Finally, each project received a "joy score" from 1 to 10 based on the proportion of consumers who were happy and/or satisfied with the finished project.
Which projects add the most value?
When it comes to adding value, whether in the form of buyer appeal or sale price, the best projects are generally the simplest. Here are the top 3 projects in terms of ROI, along with their cost and appeal ranking:
Standard Lawn Care Service, involving fertilizing and weed control: 267% ROI ($375 in cost; #1 in added appeal)

Tree Care, involving pruning, fertilizing, and tree removal: 100% ($2,000; #4)

Landscape Maintenance, involving mulching, mowing, planting flowers, and pruning: 100% ($3,000; #2)
These were also the only improvements that recouped all of the spent money. The next closest projects in terms of ROI were irrigation system installation (86%) and an overall landscape upgrade (83%), which included a flagstone pathway and new shrubs and planters. The worst project in terms of ROI (and second-worst in appeal) was adding a new pool at 43%.
Which projects make owners happy?
Two projects received a perfect 10 in joy score: adding a fire feature and installing an irrigation system. Although these projects are loved by their owners, potential buyers are less impressed, with each of these ranked near the middle of the pack in terms of added appeal (8th and 9th respectively). Other beloved improvements included a wood deck and a water feature, which both received joy scores of 9.8.
As you can see, determining the "best" outdoor improvement depends entirely on your goal! If you're most concerned with recouping your money, then lawn or tree care would be a wise investment. Similarly, if you'd like to increase your home's appeal (and chance of a quick sale), lawn and landscaping maintenance will do the trick. On the other hand, if you simply want to love the home you're in, consider adding an irrigation system, fire/water feature, or wood deck. For those who want the best of both worlds, irrigation systems (86% ROI) and wood decks (5th in appeal) can blend the interests of these two groups.
You can learn more about the value of outdoor projects by checking out the full report here.