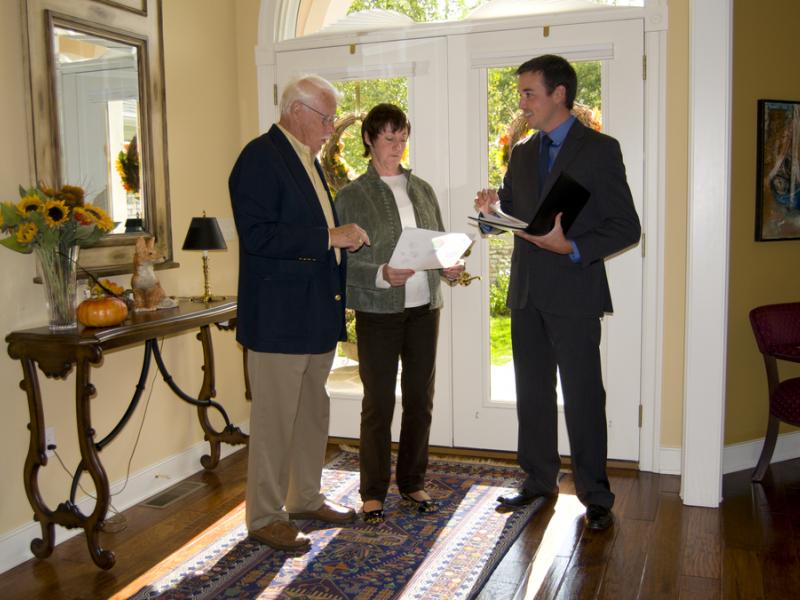 Thinking of selling in the near future, but unsure what the current value of your home or property might be?
Real estate in the mid Hudson Valley region of New York has appreciated in value, especially in the past year. More and more people are choosing to live in areas where they can afford a larger home with a nice-sized yard and loads of outdoor activities nearby. This demand has driven up prices.
It is truly an exceptional time to sell your Hudson Valley home. Buyer demand is high, and homes are selling quickly for a good price.
So how do you reliably discover the value of your home?
You can look up your address on Zillow, and it will show you a 'guestimate' of what your home is worth, but that's not a reliable figure. It's simply a value based on various statistics of other homes in your community that are close in size to your home. Without actually seeing your home, its condition, amenities, and how it will appeal to buyers, there is no way to accurately determine the value.
The best way is to contact a real estate agent, tell them that you are thinking about selling sometime in the near future, and invite them to come to your home for a walk-through, prepare a market analysis, and suggest a listing price and selling price.
There is no obligation to list your home, although the agent would be very appreciative if you listed your home with them when you are ready.
If you want to know what your home is worth so you can start planning your next move, CONTACT US. We will follow up with you to set an appointment to meet at your home to determine the current value and best listing price that will generate offers and get you on your way.