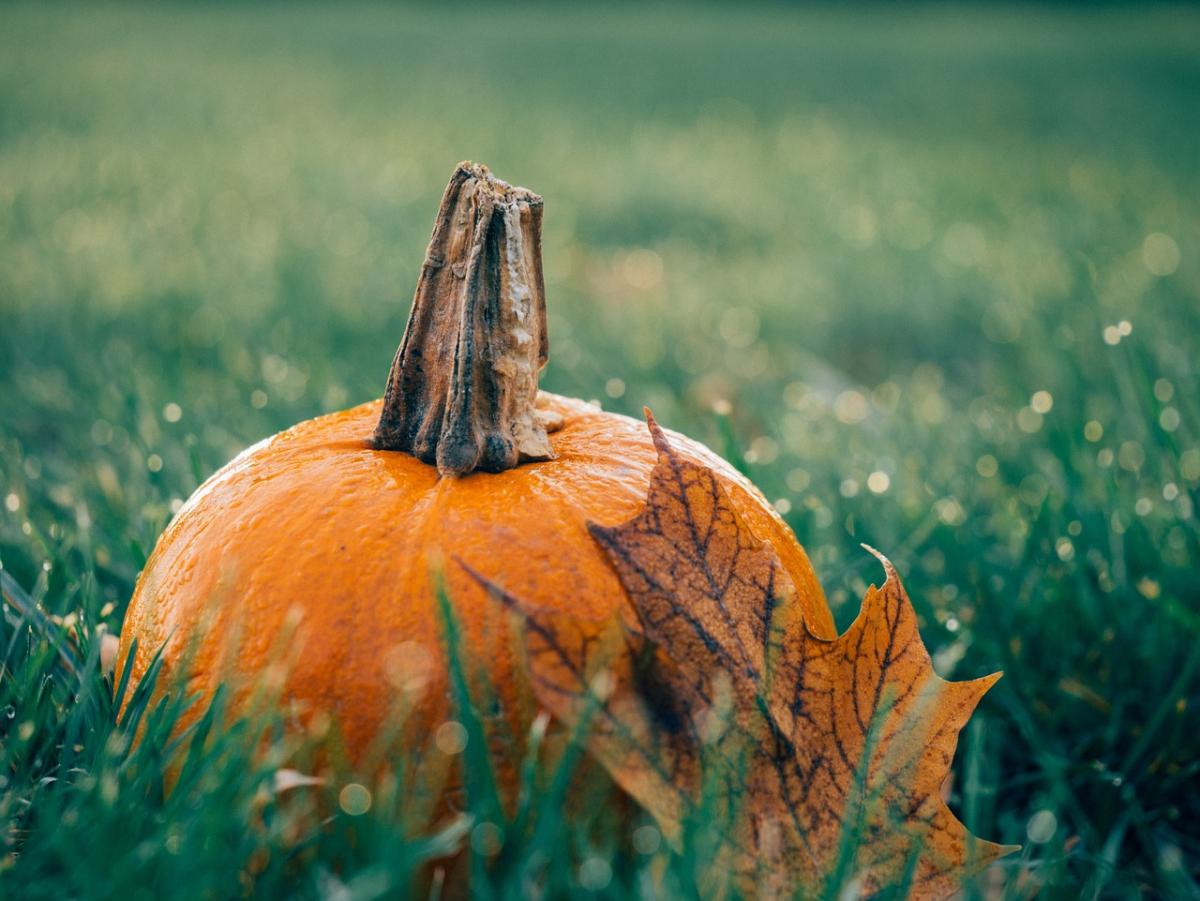 If you love fall, then you'd probably like to celebrate it before it's gone. Luckily, there are a huge number of fall festivals taking place throughout the season in the Hudson Valley! In fact, just this upcoming weekend alone, there are at least three options to choose from (and there are sure to be at least a couple more). Keep reading to learn where you can go this weekend to enjoy all the classic fall activities, including pumpkin-picking, hay rides, and everything in between!
Fall Festival at Barton Orchards
Our first option is the Fall Festival at Barton Orchards (63 Apple Tree Lane, Poughquag). Guests will be able to enjoy great food, music, attractions, a tap room, and pick-your-own pumpkins. You won't want to miss this great event happening from 9 a.m. until 6 p.m. on October 13 & 14! Learn more by checking them out on Facebook.
10th Annual Hackett's Fall Festival
Door number 2 contains the Fall Festival at Hackett Farm Supply (2297 Salt Point Turnpike, Clinton Corners)! From 10 a.m. until 4 p.m. on October 13, this event will have a ton of great attractions for everyone to enjoy, including door prizes, giveaways, children's activities, farm animals, local vendors, dogs up for adoption, and much more! You can learn more about this festival by reading their flyer on Facebook.
Kesicke Farm Fall Festival
Last but not least, there is the Kesicke Farm Fall Festival happening every Saturday and Sunday from 10 a.m. until 6 p.m. through October 28. Come enjoy hay rides, a corn maze, pumpkin-picking, delicious donuts, and farm animals to pet! This festival is located at 229 Middle Road in Rhinebeck. Head over to their website for more information and prices.
Hopefully this post gave you an idea of the many great options there are for enjoying fall in the Hudson Valley! Have fun!