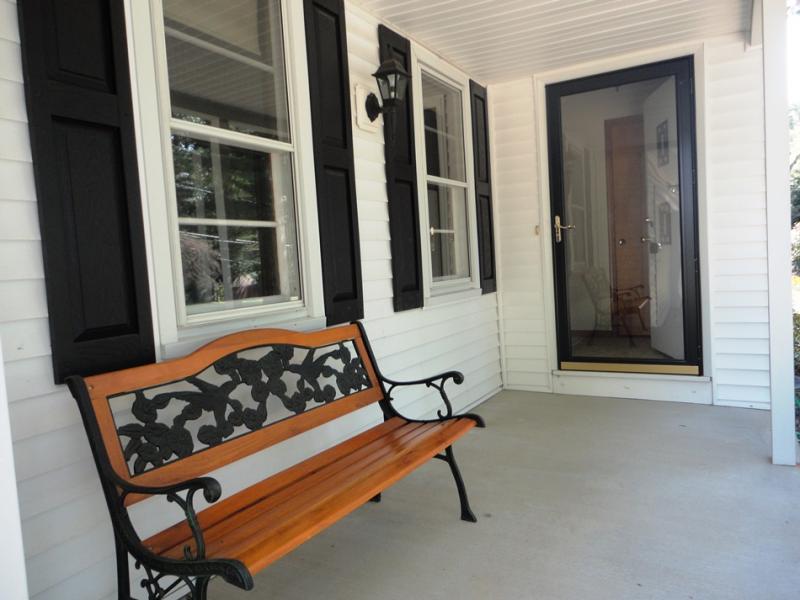 With the current quick-moving residential real estate market, most homes are selling fast. If yours isn't, there are some things you can do to help get it sold.
Are you in no hurry to sell and figure you'll hold out for the price you want? Even in a market where homes are selling fast and property prices are rising, you can't really overprice your house. You need to consider that unless someone is paying cash, a bank has to approve a loan, and requires an appraisal. If your home doesn't appraise for the sale price, then chances are the buyer's loan will not be approved. Also, if the buyer is represented by an agent, the agent will provide the buyer with comparable sales that perhaps don't justify your asking price . . . and nobody wants to overpay.
You know what they say about real estate . . . it's all about location, location, location. This is true. If your home is located in a very desirable area, it will be worth more. If it is not located in an area where people want to live, it is worth less. So even if you have amenities equal to other homes that are in more desirable areas than yours, your house is not worth the same. A good real estate agent can recommend the best asking price that will generate buyer offers.
If your house has been on the market for a while, consider having another Comparative Market Analysis done. The CMA will allow you to see a new set of comparable sales and you can see how your house stands up to a new set of data. Having this information can help you make a good decision about how much to list for and any other factors that may have changed.
Hopefully you have been able to get some feedback from prospective buyers and other agents throughout the selling process. This may give you some insight into why your home is not selling. If there are repairs that need to be made, and you can afford to make them, you should get those done. If you can't afford to make the repairs or improvements necessary to attract a buyer at your asking price, then lowering the price is the answer.
You also may want to consider hiring a stager to present your home in the best possible light. Once the home is properly staged, have new professional photos taken for the multiple listing and social media promotioins. Good photos with good lighting make a world of difference, since pretty much everyone is checking your house on the internet. Bad photos will cause potential buyers to skip right past your house.
Getting your house sold should not be a daunting task. If you are smart it can be a seamless process with a happy outcome for all parties involved.