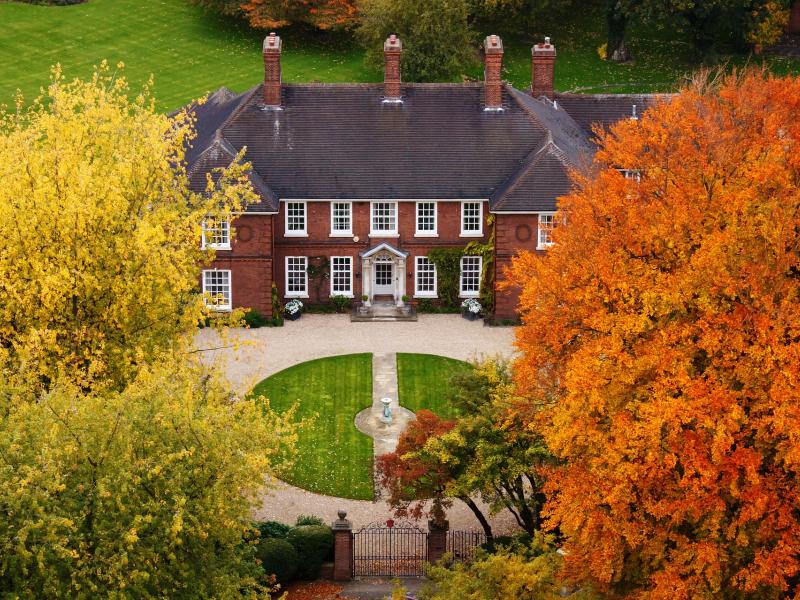 Most people automatically picture the warm summer months when they think about buying a home, but that doesn't mean that the other seasons are off limits; in fact, there are good reasons to consider fall the best time for home buying! What makes fall a great time to find your dream home? It largely comes down to avoiding the crazy buyer competition that dominates the summer. By shopping when demand is lower, you gain an advantage over motivated sellers. Keep reading to learn why smart buyers should consider continuing or beginning their home search in the fall!
1. You get better value
RealtyTrac analyzed millions of home sales in order to find the month in which homes sold for the largest percentage below market value. They found that October offered the best deals, with the average home selling for 2.6% below market value. Additionally, the single best day of the year to close on a home was October 8, when buyers paid 10.8% below full market value on average. Three other fall days were included in the top 5: November 26, October 22, and October 15 (December 31 was the other).
2. Agents are more focused
Because they have fewer clients after the summer rush, real estate agents will be able to devote more time and energy to your house search. Of course, our agents always do an amazing job, but there are only so many hours in the day!
3. Landscaping is out of the picture
Once the weather takes a turn for the cold, you expect landscaping to largely die off. This is actually a good thing, as it shifts more of your attention to the merits of the house! After all, elaborate landscaping might look flashy, but it has little importance relative to the home's roof or windows. Less landscaping also means that it will be easier to observe the home's foundation and siding.
4. Competition is less fierce
There are several factors that go into there being fewer buyers in the fall. Buyers with children will often confine their home search to the summer because they don't want to move their kids during the school year. Other buyers simply don't want to be moving in the cold or around the holidays. Regardless, this means that there are fewer competitors around to outbid you for your dream house!
And, fall is such a beautiful time in the Hudson Valley!
Contact us for expert guidance to find the right Hudson Valley home for you.