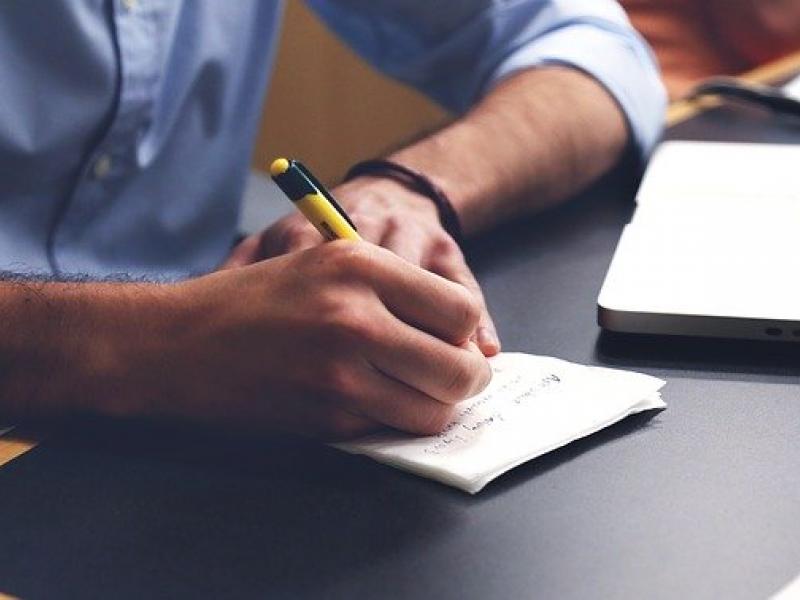 Having the perfect listing here in the fabulous Hudson Valley can help sell your home quicker and for more money if you know what to say. Your agent can write what you need to, however you know your house the best so you will need to be able to communicate what your home has to offer. Standing out from the rest of the listings is key to getting a lot of interest in your home. Knowing what not to include will help highlight the essential parts of your property.
You will need to find the fine line between descriptive and being overly descriptive. Be sure to spend what time you do have actually describing your home. Do not use phrases like "Great place to make memories for years and years!" and "You will love this home!" as they provide no real value to the listing. Get right to your top features, amenities and reasons why people would be interested in living in the home/neighborhood. If you have something that can put the WOW factor in your listing get right out there and say it. Things that may be of interest are specific name brands of updated appliances, smart home systems like Nest or notable items that are recognizable to the public. You will also be wary about repeating things that are readily available in the MLS listing like the square footage, number of rooms/bathrooms and other facts that are just not needed to be mentioned unless its a standout feature worth a specific mentioning.
Words matter and the ones you use in your listings needs to invoke emotion and draw people in. On the flip side there are certain words and phrases that should be avoided if possible. Some words that are known to really pop out at people are descriptive words like captivating and impeccable or if you have a "fixer-upper" that is important to mention along with homes that have "curb appeal" which will go a long way. In order to describe some features as landscaped and stainless steel can really catch a person's eye but obviously you have to have those types of items in order to use them. Some words that should be avoided because they really carry a neutral or unappealing emotion are: clean, move-in condition, motivated seller and quiet. These items just don't give your listing the sizzle it needs to make a good impression. By giving a descriptive scene you can evoke the use of the reader's imagination. This will place the reader in your home in a situation that will have them saying "I could live there!".
When writing your listing it is important to avoid using strange capitalization patterns, writing in all capital letters and using excessive punctuation. Using these types of writing patterns will make your listing look unprofessional and will lead to turning people off from even giving your property a proper look.
Your agent may have the writing skills necessary to put all you have to say about your property in the best way so it is important to work with them to produce a listing that says what it needs to say and says it in the proper way. If your agent is going to write the listing for you, ask to see it beforehand so that you can make sure that it adequately describes the home you know so well. You can also act as a secondary proofreader so that you can make sure there are no mistakes that your agent may have overlooked.
By working with your agent you can give any potential home buyer the perfect insight into your home which will ultimately lead to a quick and profitable sale which is the goal for everyone. If you are currently looking to list your home please contact one of our many qualified agents so that they can assist you on selling your home.