CENTURY 21 Ranks Highest in Customer Satisfaction across ALL Home Buyer/Seller Segments for a Second Consecutive Year!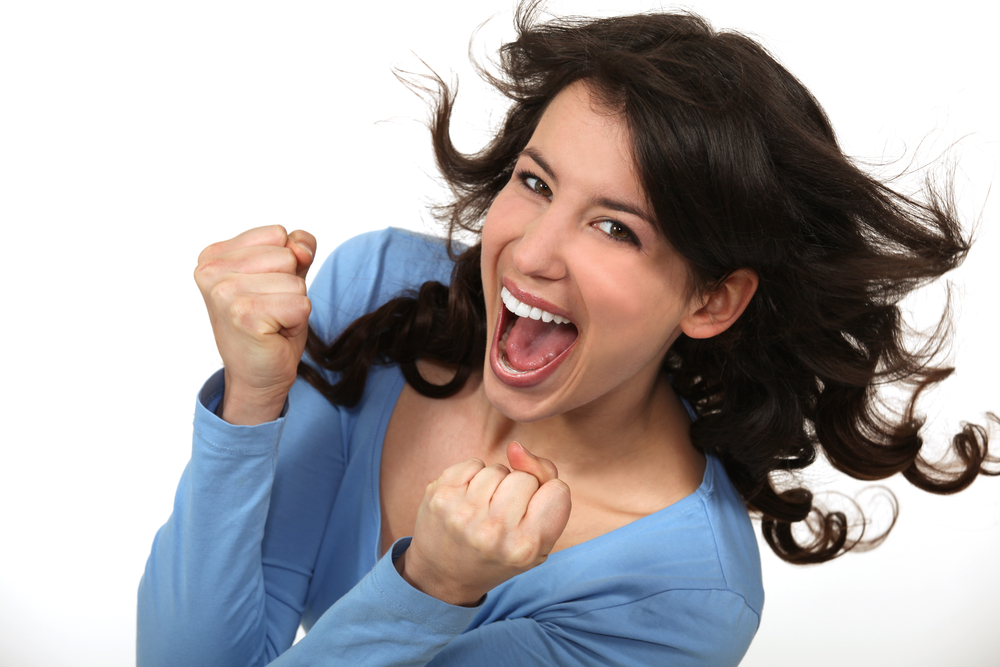 In J.D. Power's 2015 Home Buyer/Seller Satisfaction Study, Century 21 took home the gold across four categories of consumers!
The study, now in its eighth year, measures satisfaction with the nation's largest real estate companies among customers in four segments: first-time buyers, repeat buyers, first-time sellers and repeat sellers.
The study examines four factors of the home-buying experience: the agent, the office, the closing process, and additional services. In the home-selling experience, the same four factors are evaluated, but marketing is added to the mix.
The key factor to satisfaction is all about communication. Satisfied customers reported having received timely responses to questions and concerns, information at all important contact points, follow-up communications after closing, and comparable property data.
"Knowing how and when to communicate with customers is essential for real estate companies," says Christina Cooley, director in the diversified services industries practice at J.D. Power. "To satisfy first-time customers, it is really about holding their hand by keeping them informed at key points throughout the purchase or selling process to ease their anxiety. For repeat customers, satisfaction hinges more on the timeliness of the response by their real estate agent when questions or concerns arise with the process."