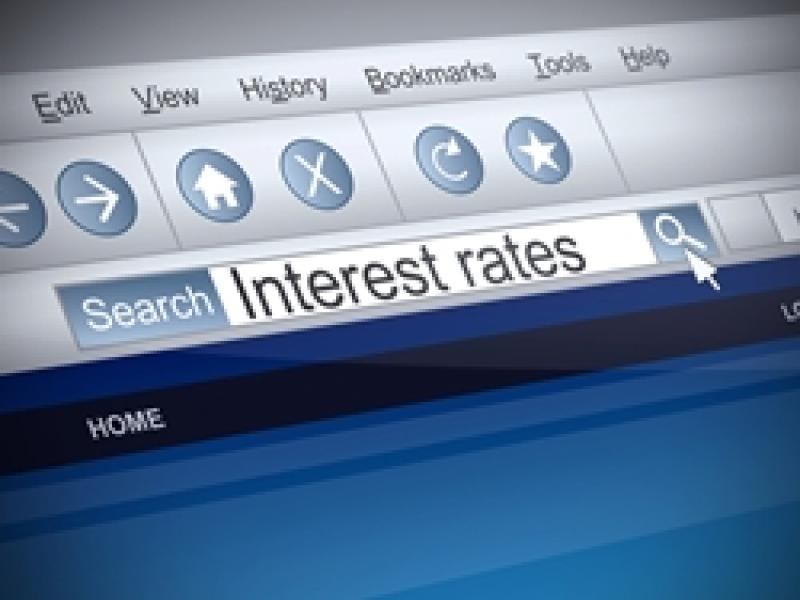 When applying for your mortgage there are a few things that you need to know so you don't make any mistakes that can impact your ability to buy a property. While mistakes sometimes happen out of nowhere, many can be easily avoided if you are willing to put in some extra effort or pay a little more attention to certain details. Here are a few common issues and possible mistakes that you want to avoid so that the mortgage process goes well for you.
First of all you want to pay close attention to your credit score around the time that you are searching out a good interest rate. You will want to make sure that you don't do anything that will impact your report in any way. Even a simple missed payment or the opening of a new line of credit can have a big influence in your credit report. So it is best to avoid anything that can have credit implications until you have signed those mortgage papers.
The difference between going big or going small when it comes to what bank you choose to use for your mortgage application can sometimes not be as cut and dry as you may think. The bigger banks might seem like the place to go but don't discount what a small local bank can do for you. They may be able to make a deal that can be the difference between starting your home search and being able to close the sale.
Because interest rates are an all time low the time to act is now. Once you find an interest rate that works for you and makes your dream home become a reality it is best to secure that as soon as you can. Mortgage rates can change daily so it is wise to act fast and lock in a good rate. In the future you will want to watch the interest rates and how they change so if the opportunity to refinance arises then you can take advantage of the low rates.
While paying the minimum of your mortgage payment might be a necessity, in these times of COVID-19, if you are able to make an extra payment here and there it can only be to your benefit. Additional payments can reduce your principal in ways that can really make a dent in your mortgage. If you find yourself with a sum of money that you can use towards the principal it will pay off in many ways. You will most likely see the benefit of the extra payments in the long run.
Choosing a home and financing it are very big decisions and you need to go into it with your eyes open and as much information that you can possibly have. Having a good agent with you through the process will only help you get closer to your dream home. If you need an agent please check out our Offices and Agents page for more information.