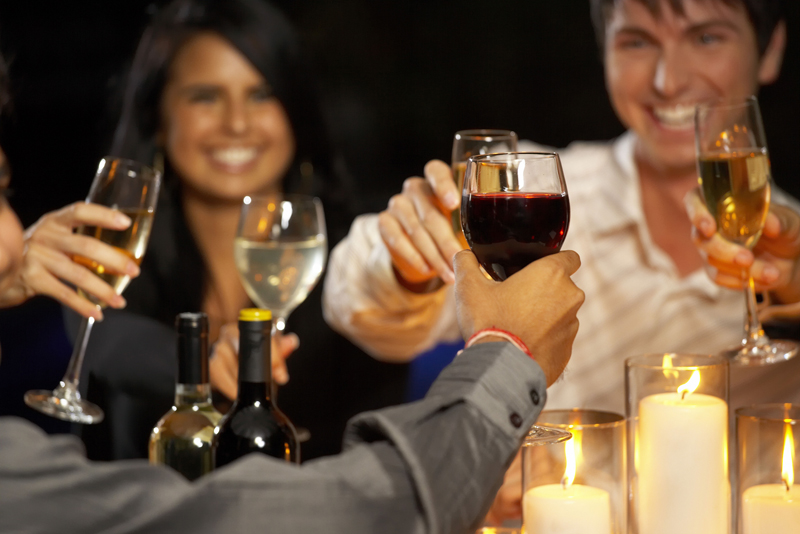 The Hudson Valley is a go-to destination for local craft breweries and wineries as well as eclectic food and shopping. The Spring, Summer and Fall are full of festivals and events that celebrate all that is unique about New York's Hudson Valley. Check out a few of the special events to put on your no-miss list.
The Westchester Magazine Wine & Food Festival is a 5-day event starting on June 8 and is filled with unique dining experiences prepared by renowned chefs. Over 100 restaurants and 200 wines are celebrated at several locations throughout the Valley. There are even classes where kids can learn culinary skills.
The Hudson Valley Food and Wine Fest celebrates local beer, wine, and gourmet food and reatures wine tasting, cooking demonstrations, wine seminars, locally distilled spirits, craft beer, gourmet food trucks and specialty foods. This year's festival will take place at the Dutchess County Fairgrounds in Rhinebeck, NY, on September 11 & 12.
The Big Brew New York Beer Festival will be held this year on the lawn at the Lyndhurst Mansion in Tarrytown on July 30th. Enjoy 200 styles of craft beer, great food and music. This is a great place to meet the brewers and learn more about the beers! Sponsored by The Oath Craft Beer Sanctuary & Craftsman Ale House.
There are so many festivals and events happening all Spring, Summer and Fall in New York's Hudson Valley. Check Hudson Valley Magazine's events calendar regularly for things to do.